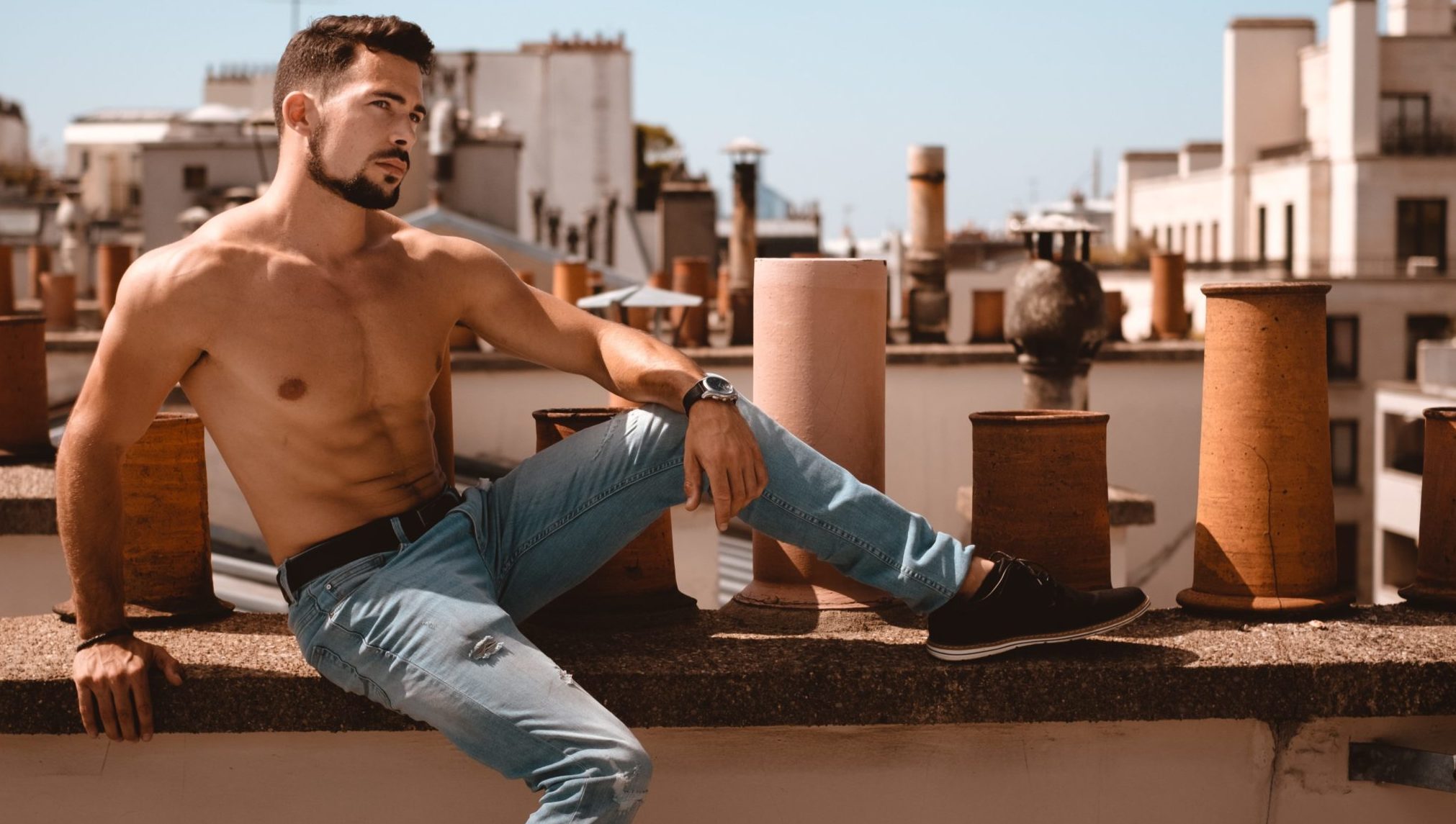 Many men ask Dr. Solomon about options for testicle enlargement. Some of these patients have concerns about placing an implant when the testicle has been removed as a result of cancer or trauma. These patients get benefit from surgier that places a testicle implant in the scrotum. These implants are one of two types. Both types have a silicone shell. The shell can be filled either with saline or a semi-solid type of silicone. Both of these devices work well for this group of patients who need an implant to replace their testicle.
The second group of men is comprised of men who request larger testes. Many of these men have been taking testosterone supplementation for a while. Often, with testosterone supplementation, the testicles appear to be smaller. In addition, the testicles are softer. Some surgeons will advise placement of a testicle implant next to these small testes. Other surgeons place a silicone cap on the testicle. Both of these methods create a firm testicle that, while larger, feels artificial.
Dr. Solomon has developed a newer method for men who want to increase their testicle size. He uses fat cells that are removed from another part of the body and places them in the sac of fascia that surrounds the testicle. Because the fat cells are removed from another part of your body, they cannot be rejected. Over time, these fat cells become vascularized creating a larger testicle that feels completely normal. Over time, some of the fat may be reabsorbed. If this occurs, the process can be repeated. Because the amount of fat that is needed is not large, almost all men are a candidate for this procedure.
Each of these procedures is performed in the operating room under anesthesia, so the procedure is painless. The fat harvest can be combined with liposuction for body contouring, or it can be performed as an isolated procedure from an area where the fat removal will be inconspicuous.
If you have questions or are interested in learning more about these procedures, please contact Dr. Solomon through either his Beverly Hills or Philadelphia offices by calling 310-299-3553 or 610-667-7070. Or you can complete an inquiry form here. We look forward to speaking with you soon.