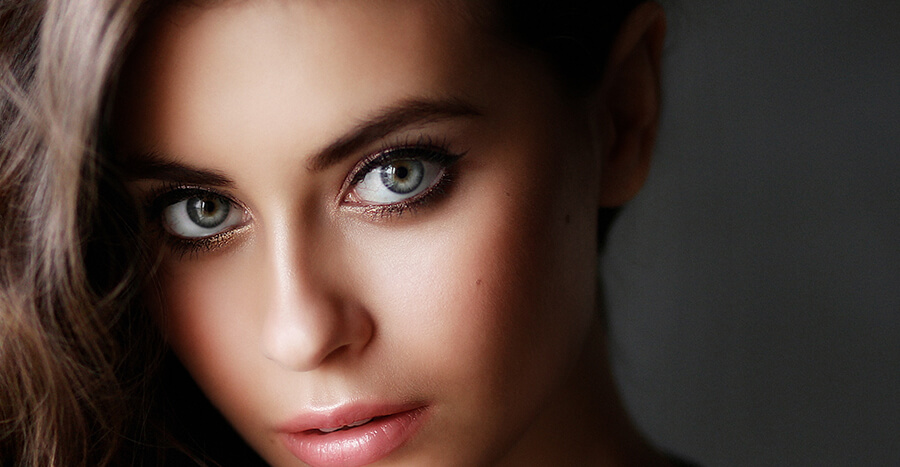 Have you noticed yourself looking tired, old, or just not as attractive as you used to look? Droopy, saggy, or puffy eyelids can detract from the entire look of your face. Philadelphia plastic surgeon Dr. Mark Solomon helps his patients achieve a more refreshed and awake facial appearance through eyelid surgery.
IMPROVEMENTS FROM EYELID SURGERY
Eyelid surgery, technically called blepharoplasty, improves the appearance of the upper and lower eyelids. Typical patients are women and men, usually 35 and older, although younger patients with naturally sagging eyelids choose this procedure as well. Benefits of eyelid surgery include:
Improving the upper eyelids by removing excess sagging muscle and skin
Resolving puffy or droopy lower eyelids
Removing excess fat from the eye area
Smoothing wrinkles from around the eyes
During your private consultation, Philadelphia plastic surgeon Dr. Mark Solomon will perform a brief physical exam, ask you to describe your appearance goals, and answer your questions. Patients with only minor sagging might achieve desired improvements from our skin rejuvenation treatments, such as BOTOX® Cosmetic, or dermal fillers like Restylane® and fat injections. In cases of advanced sagging, Dr. Solomon might recommend a brow lift instead of or in addition to eyelid surgery.
PROCEDURE & RECOVERY
Dr. Solomon usually performs eyelid surgery in his Philadelphia surgery center as an outpatient procedure using local anesthesia and sedation. The incisions are concealed in the natural creases of the upper eyelids or directly below the lower eyelashes. The procedure typically takes between one to two hours to perform. You will need to arrange to have someone drive you home and assist you the day of your surgery.
Keeping your head elevated and applying icepacks for the first few days after surgery will minimize swelling and bruising. You will need to avoid wearing contact lenses for about two weeks to give your eyelids time to heal. Patients usually can resume their regular, non-strenuous activities, including work, within seven to ten days. Any residual bruising can be concealed with makeup. More strenuous activity should be avoided for about a month.
To facilitate the healing process and reduce swelling and bruising, we offer facial lymphatic massage after eyelid surgery and as part of your follow up visits. You can find out more from Dr. Solomon or his helpful office staff.
RESULTS
When chosen with realistic expectations, Dr. Solomon's eyelid surgery patients are usually very happy with the lasting results of their procedure. A refreshed eye area can enhance your overall appearance, as well as your self image. Women and men alike often feel more attractive and confident because of the improvements from this cosmetic surgery procedure.
FIND OUT MORE
Are you ready to find out if eyelid surgery is right for you? Request a consultation online with board-certified plastic surgeon Mark P. Solomon, MD, FACS, or call his office near Philadelphia at 610-667-7070.
Breast Augmentation
by Dr. Heather
Apr 5,2021
Hello! Ok, let me start by saying that Dr. Solomon is THE BEST. The reason I stand behind 5 stars is simple. I received a breast Augmentation 17 years ago and everything went beyond well. Not only did my breast look fabulous they still look fabulous after 17 years. I just left his offices for my 2nd check up in the past 17 years and they look and feel like they did when they were new. Not only did the check up cost ZERO dollars the but the cander and expertise are priceless. Look no further. Dr. Solomon is extremely honest and won't do anything that won't be perfect. Thanks DOC you Rock!
Category: reviews
Powered by Crystal Clear Digital Marketing Reviews