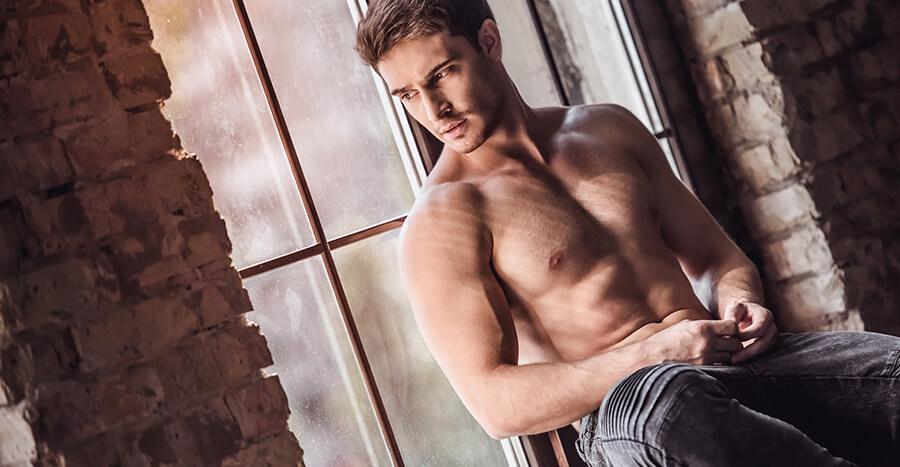 Gynecomastia is a condition that affects many of the male population. Gynecomastia means feminization of the male breast and it occurs when male breasts become larger than normal. Gynecomastia is not caused by additional fat in the body, rather It is due to the presence of extra tissue in the breast. If you're dealing with this condition, then calling plastic surgeon Dr. Mark Solomon could be the right choice for you.
What Causes Gynecomastia
A number of medications have been known to stimulate male breast tissue growth. Some of those medications include diuretic spironolactone (Aldactone), some antibiotics, anti-ulcer drugs, some calcium channel blockers, ACE inhibitor drugs, some psychiatric medications and highly active antiretroviral therapy for HIV. Alcohol and drug abuse may also contribute the condition. Other causes include endocrine problems and genetic conditions.
Treatment Options for Gynecomastia
Some types of gynecomastia may resolve without any treatment. However, treatment may be needed if there is an underlying cause, or if it persists despite diet and exercise, or after puberty. Dr. Solomon performs gynecomastia surgery to provide an immediate, long lasting solution. Surgery involves the removal of the breast tissue. Direct excision techniques, as well as liposuction, may be utilized.
Benefits of Treatment
If the condition does not go away on its own, surgical intervention may be beneficial. Men who undergo gynecomastia surgery experience prompt resolution of the problem with the appearance of a of slimmer, more contoured chest along with a greater sense of self-confidence.
Who is a Candidate for Treatment?
Although gynecomastia may not be associated with medical concerns, it can cause self-confidence issues and embarrassment. These problems can cause a compromise in mental health as well as social functioning. It's important to see a doctor if you experience these issues as well as tenderness or swelling.
What Results Can be Expected?
If the condition does not go away on its own, then gynecomastia surgery will resolve it for the long term. While results will vary from person to person, Dr. Solomon and his team aim to help you achieve your desired results. Please contact us today for your gynecomastia surgery consultation.