We have found the following list of Web sites to be very informative on a variety of topics that, in certain cases, are relevant to our patients' needs and circumstances. However, the inclusion of a link on this page does not imply that MarkSolomonmd.com endorses any organization, Web site or its contents. They are here to provide additional information or as a useful resource to our visitors. If there is a Web site you think we should add to our list, please email us.
HOSPITAL SAFETY GRADE:
Leapfrog Hospital Safety Grade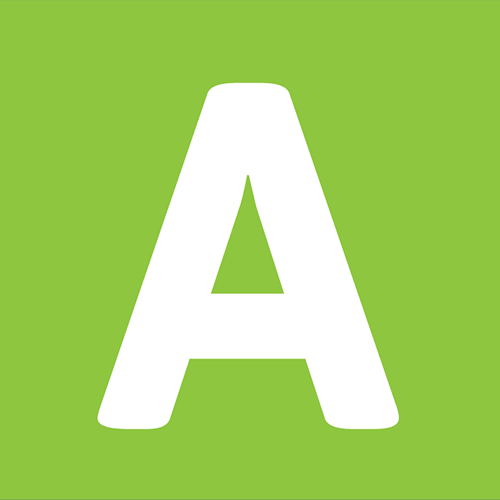 HEALTHCARE PROFESSIONALS:
ALABAMA
Dr. Michael Beckenstein is a board-certified plastic surgeon who specializes in breast enhancement procedures including breast augmentation and breast-lift. You can be in touch with Dr. Michael Beckenstein visiting our website.
ARIZONA
Board-certified plastic surgeon, Dr. Robert Cohen specializes in a selection of cosmetic surgery procedures for his Phoenix and Scottsdale patients. Facial sculpting procedures include facelifts, rhinoplasty and eyelid-surgery. The doctor is the best specialist in this area.