We have found the following list of Web sites to be very informative on a variety of topics that, in certain cases, are relevant to our patients' needs and circumstances. However, the inclusion of a link on this page does not imply that marksolomonmd.com endorses any organization, Web site or its contents. They are here to provide additional information or as a useful resource to our visitors. If there is a Web site you think we should add to our list, please email us.
HOSPITAL SAFETY GRADE:
Leapfrog Hospital Safety Grade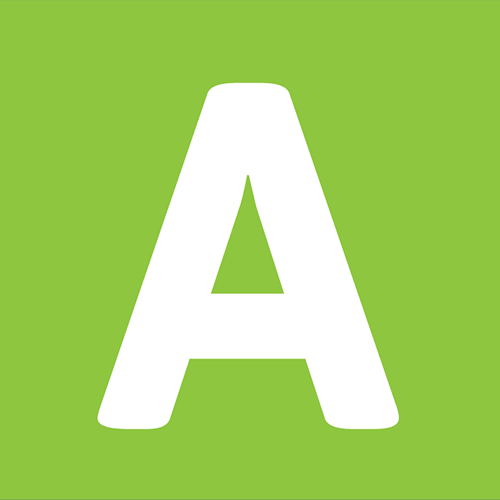 HEALTHCARE PROFESSIONALS:
ALABAMA
Dr. Michael Beckenstein is a board-certified plastic surgeon who specializes in breast enhancement procedures including breast augmentation and breast-lift. You can be in touch with Dr. Michael Beckenstein visiting our website.
ARIZONA
Board-certified plastic surgeon, Dr. Robert Cohen specializes in a selection of cosmetic surgery procedures for his Phoenix and Scottsdale patients. Facial sculpting procedures include facelifts, rhinoplasty and eyelid-surgery. The doctor is the best specialist in this area.
Breast Augmentation
by Dr. Heather
Apr 5,2021
Hello! Ok, let me start by saying that Dr. Solomon is THE BEST. The reason I stand behind 5 stars is simple. I received a breast Augmentation 17 years ago and everything went beyond well. Not only did my breast look fabulous they still look fabulous after 17 years. I just left his offices for my 2nd check up in the past 17 years and they look and feel like they did when they were new. Not only did the check up cost ZERO dollars the but the cander and expertise are priceless. Look no further. Dr. Solomon is extremely honest and won't do anything that won't be perfect. Thanks DOC you Rock!
Category: reviews
Powered by Crystal Clear Digital Marketing Reviews