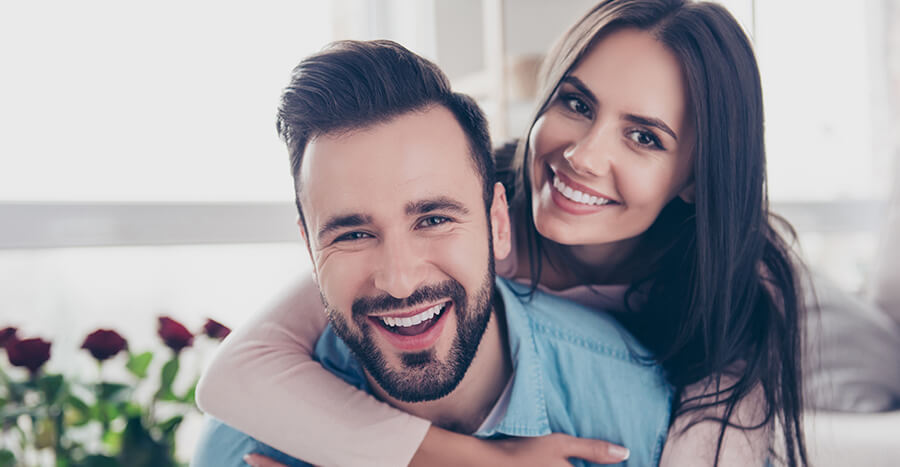 Facial creases and wrinkles don't have to be the end of your youthful good looks. Improve your appearance with quick, effective BOTOX® Cosmetic treatments. BOTOX is one of the most popular non-surgical cosmetic procedures for women and men across the country, including residents of Philadelphia who visit the cosmetic surgery office of Dr. Mark Solomon.
IMPROVEMENTS FROM PHILADELPHIA BOTOX TREATMENTS
BOTOX Cosmetic helps smooth creases and wrinkles caused by facial muscle movement. This non-surgical skin rejuvenation treatment is so popular because it:
Smoothes out horizontal forehead creases and vertical lines between the eyebrows
Reduces wrinkles around the eyes (crow's feet)
Requires minimal recovery time
Enhances the results of dermal fillers, such as Radiesse®,
Sculptra ®, and Restylane®
Philadelphia BOTOX Cosmetic injections improve only "dynamic" wrinkles that are caused by repeated muscle movement. Board certified plastic surgeon Dr. Mark Solomon can effectively treat other types of wrinkles with a variety of dermal fillers or laser skin treatments.
PROCEDURE & RECOVERY
Dr. Solomon performs quick, easy BOTOX injections at his Philadelphia cosmetic surgery office using a fine needle. Because BOTOX Cosmetic targets facial muscle movements, the injections often are not directly in the wrinkles being treated.
BOTOX requires no downtime and you won't need someone to drive you home after your treatment. You can leave our office and jump back into your busy life instead of needing time out for recovery.
RESULTS
During the first week after treatment, your improvements will begin to appear as muscle movement subsides and wrinkles in the skin smooth out. These improvements will continue for approximately seven to ten days. Once you've reached your final results, which usually last for three to six months, you will probably also notice yourself looking more refreshed, awake, and more youthful.
FIND OUT MORE
Are you ready to find out more about BOTOX Cosmetic in Philadelphia? Request a consultation online with board-certified plastic surgeon Mark P. Solomon, MD, FACS, or call his office near Philadelphia at 610-667-7070. Dr. Solomon offers package discounts when you combine this, or any of his skin rejuvenation procedures, with a plastic surgery procedure.
Breast Augmentation
by Dr. Heather
Apr 5,2021
Hello! Ok, let me start by saying that Dr. Solomon is THE BEST. The reason I stand behind 5 stars is simple. I received a breast Augmentation 17 years ago and everything went beyond well. Not only did my breast look fabulous they still look fabulous after 17 years. I just left his offices for my 2nd check up in the past 17 years and they look and feel like they did when they were new. Not only did the check up cost ZERO dollars the but the cander and expertise are priceless. Look no further. Dr. Solomon is extremely honest and won't do anything that won't be perfect. Thanks DOC you Rock!
Category: reviews
Powered by Crystal Clear Digital Marketing Reviews