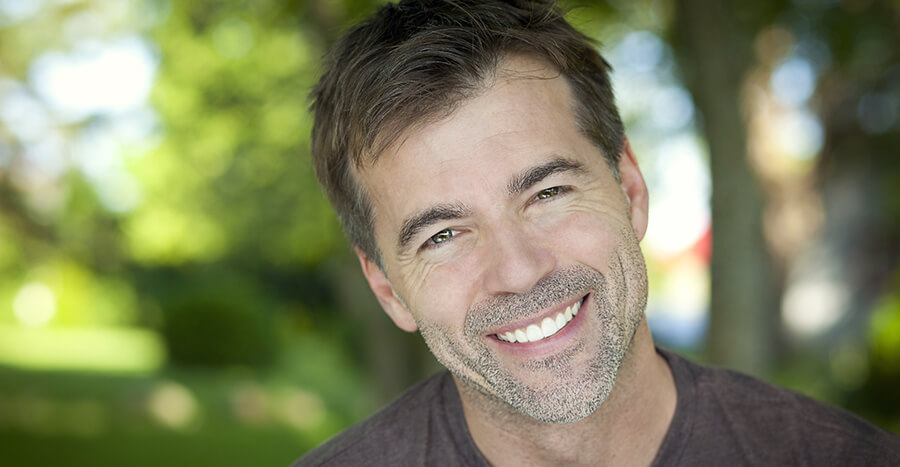 Has a buried penis affected your confidence and even kept you from intercourse with your partner? It can be easy to feel discomforted with a buried penis, a condition that covers penile tissue with excess skin from the pubic or scrotal regions. If you are seeking not only amazing results but unparalleled experience and professionalism, Dr. Solomon– who has been in practice for over two decades– performs buried penis surgery for patients seeking greater masculine function and aesthetic in the greater Philadelphia area.
Mark P. Solomon MD is a board certified plastic surgeon with advanced expertise in buried penis surgery. Dr. Solomon leads his amazing team in giving all of our patients an unforgettable, fulfilling experience with results they can truly smile about. Contact us today to schedule your consultation and find out if this procedure may be right for you.
Causes of a Buried Penis
Excessive or not enough foreskin extracted during a circumcision, resulting in the remaining skin pulling the penis forward and concealing it
Abnormally weak penile ligaments
Scrotal swelling caused by excess lymph fluid can conceal penile tissue
Excessive fat due to overweightness or obesity from the pubic region burying the penis
Buried Penis Surgery
There are many unique approaches to buried penis surgery, some of which include:
Suction lipectomy: Utilizing catheters to extract fat cells from the area around the penis
Abdominoplasty: To remove fat from the abdomen that may be hiding penile tissue
Escutheonectomy: Removing excess fat around the pubic region
While these are just a few methods we perform, Dr. Solomon understands that every case is very distinctive. During your consultation, the designated area will be carefully examined to determine what may be causing the buried penis. From there, Dr. Solomon will advise the proper approach for your case and educate you on what you can expect from your procedure. Patients who have received buried penis surgery have enjoyed permanent results that have not only enhanced penile function but boosted their self-confidence.
Potential Candidates for Buried Penis Surgery
During your consultation, we will review with you your medical history and carefully examine the designated area in order to properly determine if buried penis surgery may be suitable for you. It's very important to keep realistic expectations in mind towards this procedure as well as maintaining a healthy body weight and good health. Men diagnosed with bleeding disorders may not be candidates.
Would you like to learn more about buried penis surgery and if you may qualify as a candidate? Contact us today to schedule your consultation!
Breast Augmentation
by Dr. Heather
Apr 5,2021
Hello! Ok, let me start by saying that Dr. Solomon is THE BEST. The reason I stand behind 5 stars is simple. I received a breast Augmentation 17 years ago and everything went beyond well. Not only did my breast look fabulous they still look fabulous after 17 years. I just left his offices for my 2nd check up in the past 17 years and they look and feel like they did when they were new. Not only did the check up cost ZERO dollars the but the cander and expertise are priceless. Look no further. Dr. Solomon is extremely honest and won't do anything that won't be perfect. Thanks DOC you Rock!
Category: reviews
Powered by Crystal Clear Digital Marketing Reviews