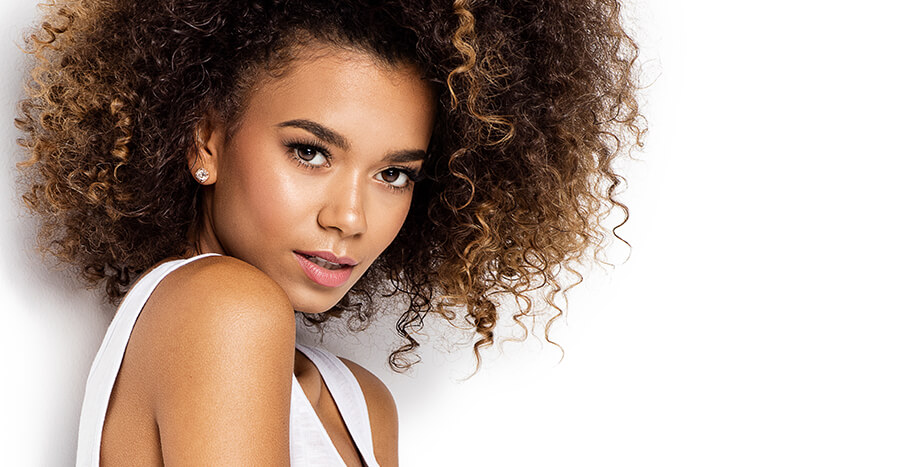 Today you don't have to let facial wrinkles, creases, and folds give away your age. Philadelphia plastic surgeon Dr. Mark Solomon offers a variety of skin rejuvenation treatments to improve the appearance, texture, and tone of your skin. Quick, effective dermal fillers can give your face a more youthful look without surgery.
IMPROVEMENTS FROM FILLERS IN OUR PHILADELPHIA PLASTIC SURGERY OFFICE
Many women and men are looking for an easy way to maintain or enhance their facial appearance and build collagen. Our selection of modern dermal fillers Beverly Hills is a popular choice for people who visit our Philadelphia plastic surgery office. These temporary, non-surgical treatments are effective for:
Filling in creases, wrinkles, and folds around the eyes, lips, mouth, and forehead
Adding fullness to the lips
Smoothing recessed scars, such as those caused by acne or chicken pox
After discussing your goals and performing a brief examination, Dr. Solomon will customize a treatment plan to help you achieve the look you desire. Some patients benefit from BOTOX® Cosmetic treatments instead of, or in conjunction with, dermal fillers. For patients with more advanced wrinkling or poor skin elasticity, Dr. Solomon might recommend a facial rejuvenation cosmetic surgery procedure.
TYPES OF FILLERS
Board certified Philadelphia plastic surgeon Dr. Mark Solomon offers the following popular dermal fillers that can temporarily improve and rejuvenate the look of your face:
Restylane® and JUVÉDERM® Injectable Gel are made from hyaluronic acid, a substance found naturally in the body that gives skin fullness and volume. These synthetic fillers are biocompatible, so allergy tests are not required. Improvements last about 3 to 6 months.
Radiesse®, which contains calcium hydroxyapatite, is especially effective for treating deep creases and wrinkles, and filling in recessed scars. It may stimulate the production of new collagen for enhanced skin tone. No allergy tests are required. Long-lasting improvements from Radiesse usually remain between 6 to 12 months.
Sculptra® is a unique way to fill out the face and enhance your appearance without surgery. It requires several sessions and has been called a "liquid facelift." Results may last up to one year.
Fat Injections, also called autologous fat transfers, use excess fat collected from one area of the body to fill in another. This safe, natural, non-allergenic filler can enhance the face and hands. Although the body usually absorbs a significant amount of the transferred fat, the remaining fat can last for about 3 years.
PROCEDURE & RECOVERY
Convenience is a significant reason dermal fillers are so appealing to our patients. Dr. Solomon performs these simple injections in his Philadelphia plastic surgery office, usually without anesthetic, in under an hour. There is typically no recovery time required, though some patients might have minor swelling and bruising for a day or two after treatment.
FIND OUT MORE
Are you ready to find out more dermal fillers Philadelphia? Request a consultation online with board-certified plastic surgeon Mark P. Solomon, MD, FACS, or call his Philadelphia office at 610-667-7070 or at 347-922-8882. Dr. Solomon offers package discounts when you combine any skin rejuvenation procedure with a plastic surgery procedure.
Breast Augmentation
by Dr. Heather
Apr 5,2021
Hello! Ok, let me start by saying that Dr. Solomon is THE BEST. The reason I stand behind 5 stars is simple. I received a breast Augmentation 17 years ago and everything went beyond well. Not only did my breast look fabulous they still look fabulous after 17 years. I just left his offices for my 2nd check up in the past 17 years and they look and feel like they did when they were new. Not only did the check up cost ZERO dollars the but the cander and expertise are priceless. Look no further. Dr. Solomon is extremely honest and won't do anything that won't be perfect. Thanks DOC you Rock!
Category: reviews
Powered by Crystal Clear Digital Marketing Reviews