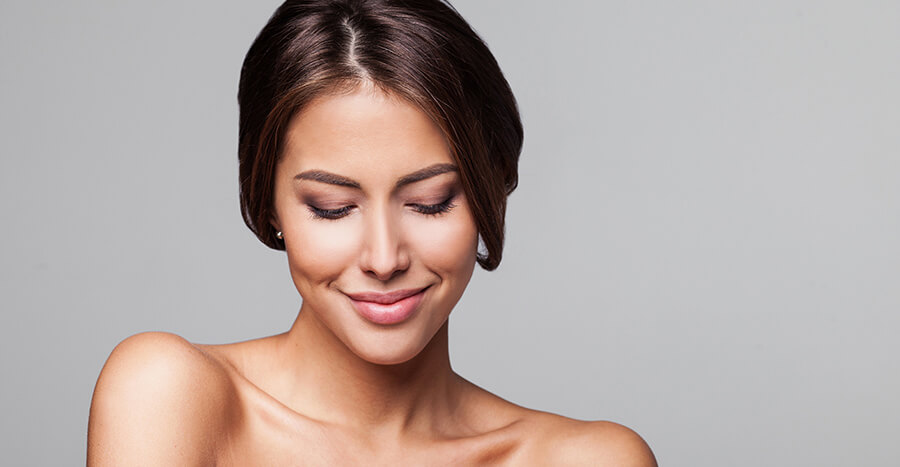 Dr. Mark P. Solomon is understanding about how crucial and important hymen repair can be to women and improving their overall quality of life. He is skilled and highly experienced at developing his craft for bettering the life of each patient through ultimate customer comfort, as well as safe and successful surgeries. If you are a woman who is experiencing the negative effects of hymen damage, a hymen repair procedure could be the solution you have been searching for.
What is a Hymen?
The hymen is an area of the woman anatomy that is composed of a thin layer of tissue that is responsible for enclosing the vaginal region. This is a sensitive tissue that can be easily susceptible to damage as a result of vigorous activity including intercourse, horseback riding, or even when inserting a tampon. When this occurs, a hymen repair surgery is a reliable and simple solution for restoring the hymen, or even creating one for women who were born without.
What is Hymen Repair?
Hymen repair, also known as a hymenoplasty, is a personalized procedure that is designed to effectively restore damaged tissue. Or, for women who were born without one, this procedure can successfully create a hymen. Treatments are performed under local sedation for optimal comfort, and the procedure is generally quick with average times lasting about an hour.
During the procedure, the remaining damaged tissue is gently stitched together, allowing the hymen to naturally heal on its own. The entrance of the vaginal region is then tightened for improve appearance and functionality.
Recovery following the procedure includes gently washing the treated area for up to 4 weeks following the procedure. There may be slight bruising in the region. However, pain is generally minimal.
Candidates
A hymenoplasty procedure is a great option for women who are looking to ensure that their hymen tissue is properly intact and developed.  For women with damage, or lack of development, and are self-conscious, hymen repair could benefit you.
Contact Us
The well-being and overall health of each patient is Dr. Mark P. Solomon's main goal. If you are a woman who is interested in learning more about the benefits that a hymen repair procedure can do for you, reach out to us here to learn more. Contact us today and schedule your consultation towards improved health!