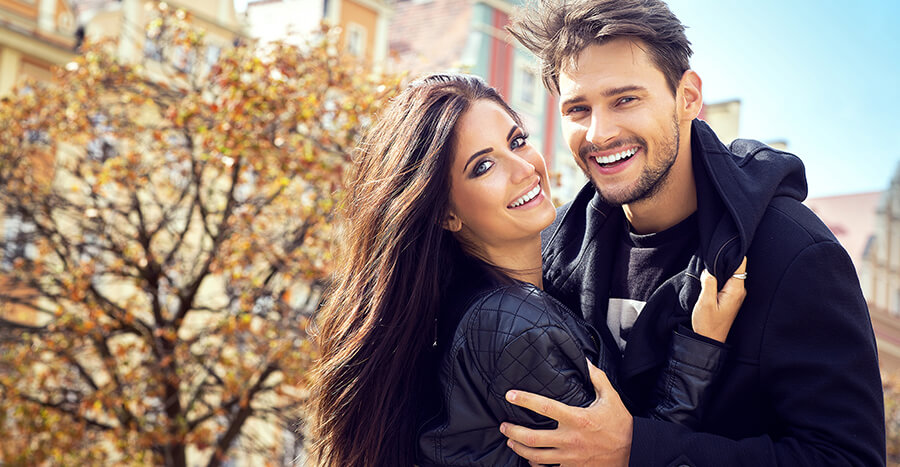 Dr. Mark P. Solomon's goal is to help each patient look and feel their best. That is why he is proud to provide a variety of highly effective aesthetician treatments designed to replenish the look and overall health of skin. Each rejuvenating treatment is personalized and specially developed to diminish the appearance of aging signs, skin imperfections, and other common skin concerns. Specialized Aesthetician services that we offer include:
Skin Care
Maintaining an effective skin care regimen that includes cleansing the skin from impurities, exfoliating, and moisturizing, is a preventative way to maintain optimal skin health. That is why, we offer a variety of replenishing skin care methods and solutions to help your skin maintain its vibrant glow and vitality. Dr. Solomon is an exclusive provider of ZO™ skin care products. These products work as a system to provide skin rejuvenation and treatment of a variety of skin conditions.
IPL
IPL, or intense pulsed light, photorejuvenation is an advanced method designed to replenish and restore the surface of skin, as well as diminish a variety of common skin imperfections. Treatments are performed through the use of a specialized device that emits high-powered wavelengths of light delivered safely to skin. The energy works to target and eliminate sunspots, acne, hyperpigmentation, and other complexion conditions. Treatments eliminate damaged tissue and stimulate the natural regeneration of new and healthy skin on the surface. The result offers even toned and glowing skin.
Pixel™
Pixel™ is an advanced and effective form of fractional laser resurfacing for diminishing a variety of skin concerns, such as wrinkles, scars, uneven texture, sun damage, and enlarged pores. The specialized Pixel™ technology safely delivers rapid heating energy to damaged skin. This successfully activates healing on a cellular level. Collagen production is promoted as the tissue naturally regenerates and tightens. Results offer a smooth and even complexion and younger-looking skin.
Chemical Peels
Professional strength chemical peels offer a unique solution of agents delivered to the surface of skin. These professional ingredients work to target and remove the top layer of damaged and dead tissue. Once the damaged skin is removed away, a new layer of fresh and even skin is revealed for a healthy and smooth look. These revitalizing remedies will have your skin looking and feeling radiantly healthy.
Microdermabrasion
Microdermabrasion is an advanced form of exfoliation that smooths away damaged and dead skin on the surface for a new and vibrant layer. This specialized skin care treatment is performed through the use of an innovative handpiece that gently exfoliates the surface, while also stimulating the tissue beneath the surface. Microdermabrasion is a revitalizing remedy for supporting ultimate skin texture and smoothness over time without any downtime.
Laser Hair Removal
Laser hair removal is a highly effective hair reduction treatment that successfully eliminates the endless time and money wasted on maintaining the appearance of excessive hair growth. Treatments are designed to target and destroy hair follicles beneath the surface in order to stop and permanently reduce their ability to grow hair. Dr. Mark P. Solomon is exceptionally qualified to deliver the best possible results because he was the first person in the US to perform laser hair removal treatments in 1995.
Microneedling
Microneedling is an advanced skin rejuvenating treatment that replenishes skin tissue from beneath the surface. During treatment, the specialized microneedling handheld tool is glided along the surface of skin in the targeted treatment areas. Tiny microneedles on the tip of the device create micro punctures on the surface. These tiny punctures successfully activate collagen production and stimulation within the deeper layers of tissue. Microneedling effectively diminishes surface imperfections while also rejuvenating beneath the surface for a vibrant and youthful glow.
Contact Us
If you are ready to say goodbye to dull and damaged skin and experience the best skin of your life, reach out to us here to learn more about our many personalized Aesthetician treatments. Contact us today and schedule your consultation for vibrant, youthful skin!
Breast Augmentation
by Dr. Heather
Apr 5,2021
Hello! Ok, let me start by saying that Dr. Solomon is THE BEST. The reason I stand behind 5 stars is simple. I received a breast Augmentation 17 years ago and everything went beyond well. Not only did my breast look fabulous they still look fabulous after 17 years. I just left his offices for my 2nd check up in the past 17 years and they look and feel like they did when they were new. Not only did the check up cost ZERO dollars the but the cander and expertise are priceless. Look no further. Dr. Solomon is extremely honest and won't do anything that won't be perfect. Thanks DOC you Rock!
Category: reviews
Powered by Crystal Clear Digital Marketing Reviews