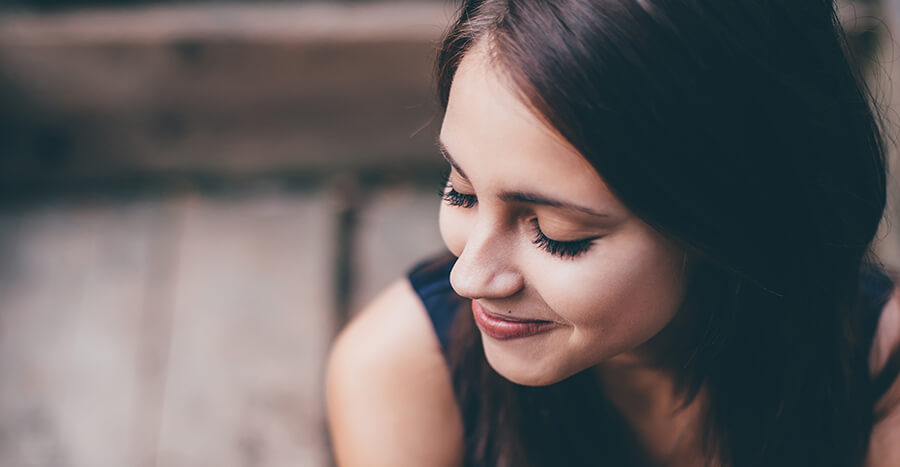 Also known as nose surgery or a "nose job," rhinoplasty helps Philadelphia men and women surgically change various parts of their nose to refine and improve its appearance. Candidates for the surgery are individuals who dislike some aspect of their nose, such as the profile (hump) on the bridge or the position of the tip.
THE RHINOPLASTY PROCEDURE
Rhinoplasty is performed under local or general anesthesia in an operating room, usually on an outpatient basis. The procedure takes between one and two hours to complete, depending on the extent and complexity. Most of the incisions are made inside the nose, but sometimes an incision is made between the nostrils to improve access to the inside of the nose. Other times, incisions are made around the nostrils to narrow them – a procedure known as alar narrowing or an alar base resection.
RISKS & RECOVERY
During the Philadelphia rhinoplasty procedure, you will not experience pain, and afterward you will be given pain medication to help with discomfort. Most patients describe a stuffy feeling in their nose and a slight headache. A splint will be placed on your nose to protect it. The splint is removed within a week after the procedure. Occasionally, packing is placed in the nostrils, but this is removed within a few hours after surgery.
Bruising is common after rhinoplasty. It appears below the eyes and generally lasts about a week. Swelling is also common and can last for up to one year following surgery, though the vast majority of swelling resolves in the first few weeks after the procedure. Because of this subtle swelling, a patient's final result often is not appreciated until a year after the procedure.
The risks of rhinoplasty include bleeding and poor results. Other risks are less common, such as visible scars. Scar tissue, which can distort the appearance of the nose, may occur several months to a year after the procedure. If this happens, a second operation may be needed to correct the appearance of the nose. Overall, the men and women who choose a rhinoplasty procedure from Dr. Solomon are very happy with their results and experience a comfortable recovery.
FIND OUT MORE
Are you ready to find out more about rhinoplasty in Philadelphia? Request a consultation online with board-certified plastic surgeon Mark P. Solomon, MD, FACS, or call his Philadelphia office at 610-667-7070.
Breast Augmentation
by Dr. Heather
Apr 5,2021
Hello! Ok, let me start by saying that Dr. Solomon is THE BEST. The reason I stand behind 5 stars is simple. I received a breast Augmentation 17 years ago and everything went beyond well. Not only did my breast look fabulous they still look fabulous after 17 years. I just left his offices for my 2nd check up in the past 17 years and they look and feel like they did when they were new. Not only did the check up cost ZERO dollars the but the cander and expertise are priceless. Look no further. Dr. Solomon is extremely honest and won't do anything that won't be perfect. Thanks DOC you Rock!
Category: reviews
Powered by Crystal Clear Digital Marketing Reviews