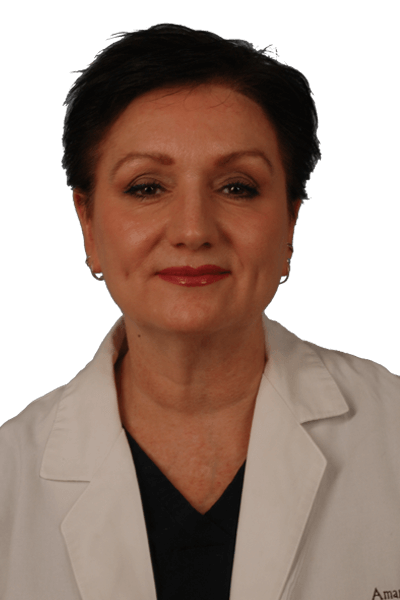 Amanda L. Gross, L.E.
Licensed Aesthetician and Medical Skincare Specialist Amanda has been in the skin care industry for 35 years, first as a make-up artist and skincare consultant, and then as a medical skincare specialist. As a make-up artist, she has worked for Chanel and Sisley USA. She has been part of Dr. Solomon's practice for nine years. She uses her extensive knowledge and expertise in the use of a variety of chemical peels, including AFA, TCA and Jessner's, microdermabrasion and IPL therapy. She also performs lymphatic massage, microneedling, laser hair removal and other treatment protocols. She is constantly expanding her skill set to provide the best care for Dr. Solomon's patients. She is well versed in the protocols created by Zein Obagi, M.D., and has extensive knowledge of the ZO Skin Care product line.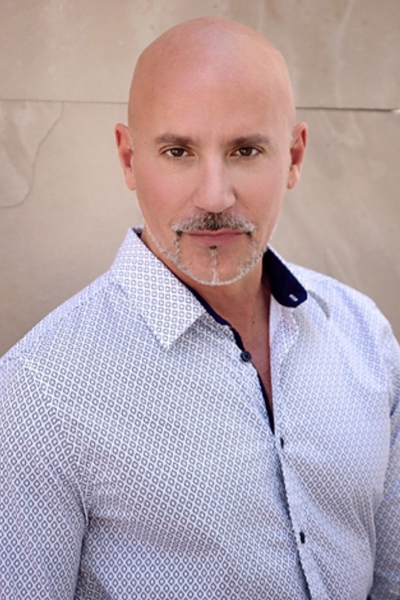 John Del Rossi, PA-C, MPAS
John Del Rossi, P.A. is a board-certified Physician Assistant bringing 23 years of comprehensive, multi-specialty experience to the science of aging naturally and gracefully. John graduated in 1998 from the MCP Hahnemann University (Drexel University) Physician Assistant program and received his Masters in Physician Assistant Studies in 2002 from the University of Nebraska Medical Center. He also holds an Accounting degree from Rowan University and is an alumni member of the Pi Alpha National Honor Society. He has built a practice based on providing his patients with unparalleled aesthetic procedures and patient experience. He prides himself on his ability to listen to a patients' unique concerns and suggesting thoughtful treatment options that reflect his years of experience and medical knowledge. John's extensive experience working with Botox, Dysport, Xeomin, Juvederm, Restylane, Sculptra, Radiesse, and Bellafill, as well as his two decades of internal medicine experience, have solidified his authority in male and female facial rejuvenation. Considered a leader in his field and a leading expert on long term fillers, John travels the nation lecturing and training physicians and other health care providers on proper injection techniques for Bellafill, a longer-lasting bio stimulatory filler.
---
Norman