Dr. Solomon has been offering virtual consultations for many years now to his patients. Due to the recent COVID-19 outbreaks, Dr. Solomon is now extending this offer to New Patients. The doctor can now evaluate new patients using virtual consultations.
Please contact us below to arrange and schedule your virtual consultation/evaluation with Dr. Solomon.
Beverly Hills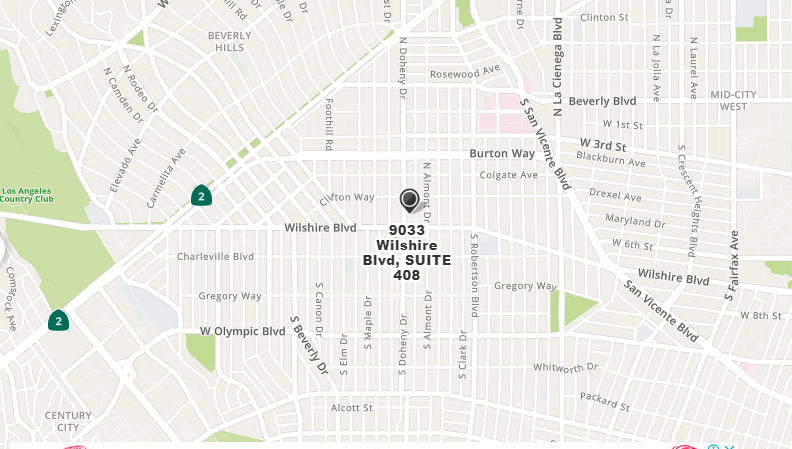 Mark P Solomon MD
9033 Wilshire Blvd Suite 408,
Beverly Hills, CA 90211
Phone:310-299-3553
Hours: M-F, 9am – 4pm
---
Philadelphia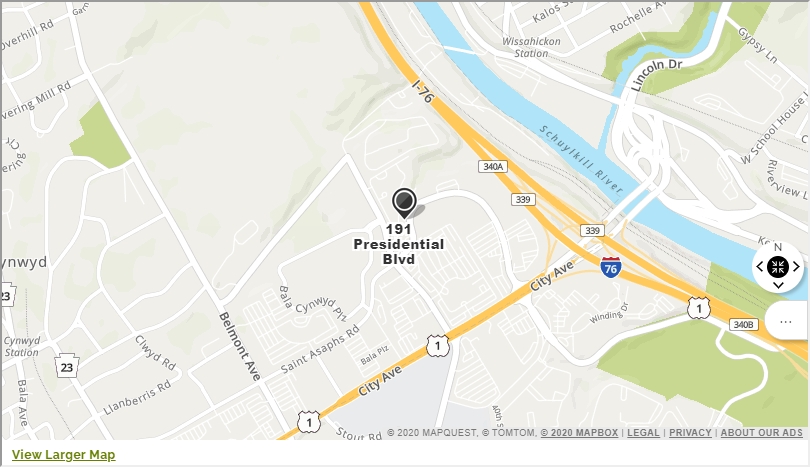 Mark P Solomon MD
191 Presidential Boulevard Suite LN 24
Bala Cynwyd, PA 19004
Phone:610-667-7070
Hours: M-F, 12pm – 7pm
Breast Augmentation
by Dr. Heather
Apr 5,2021
Hello! Ok, let me start by saying that Dr. Solomon is THE BEST. The reason I stand behind 5 stars is simple. I received a breast Augmentation 17 years ago and everything went beyond well. Not only did my breast look fabulous they still look fabulous after 17 years. I just left his offices for my 2nd check up in the past 17 years and they look and feel like they did when they were new. Not only did the check up cost ZERO dollars the but the cander and expertise are priceless. Look no further. Dr. Solomon is extremely honest and won't do anything that won't be perfect. Thanks DOC you Rock!
Category: reviews
Powered by Crystal Clear Digital Marketing Reviews