Breast Augmentation
by Dr. Heather
Apr 5,2021
Hello! Ok, let me start by saying that Dr. Solomon is THE BEST. The reason I stand behind 5 stars is simple. I received a breast Augmentation 17 years ago and everything went beyond well. Not only did my breast look fabulous they still look fabulous after 17 years. I just left his offices for my 2nd check up in the past 17 years and they look and feel like they did when they were new. Not only did the check up cost ZERO dollars the but the cander and expertise are priceless. Look no further. Dr. Solomon is extremely honest and won't do anything that won't be perfect. Thanks DOC you Rock!
Category: reviews
Powered by Crystal Clear Digital Marketing Reviews
Live Life With Confidence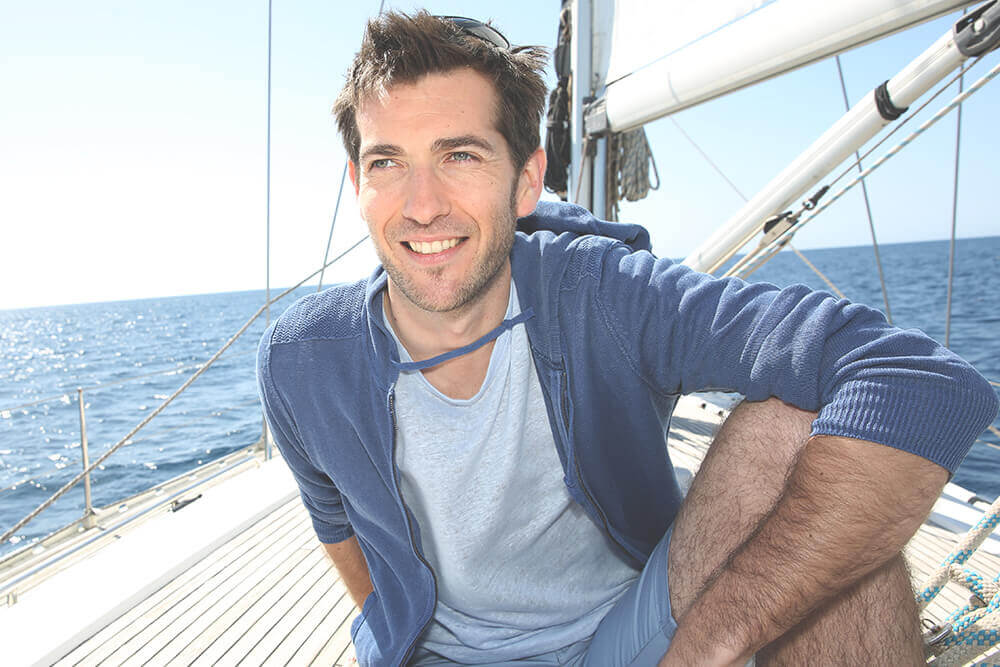 Penile Revision Surgery
The goal of any revision surgery procedure is to attain the best appearance and function possible. Because men undergo many different procedures for penis enhancement, it is important to choose a surgeon with experience in treating men who have had these different procedures. Dr. Solomon has many years of experience treating men who have had previous penis enhancement surgery. He has helped men with problems after length procedures and girth procedures. He has experience with allografts (Alloderm®, Belladerm® and others), fat grafts as well as a variety of fillers. He has experience with men who have had complications of penis enlargement implants (ie Elist implant) including exposure and infection of the device. He can also correct curvature and distortion from prior surgery that occurs with scar formation. He has experience with revision of circumcision, scrotal surgery and problems that occur after weight loss surgery and body contouring. Men trust him to understand their goals and manage their surgical needs with professionalism and privacy. He will take the time to explain all of the steps needed to help you to achieve your goals.
Considering Penile Revision Surgery?
While poor results following genital enhancement surgery are not the norm, they do occur. When help is needed to fix the problems caused by a prior procedure, other medical professionals recommend Dr. Mark P. Solomon to perform penile enhancement revision surgery. Dr. Solomon is often asked to correct issues such as scarring, both external and internal, fat nodules, distorted grafts, failed implants and curvatures.
Post Op
Dr. Solomon believes that only by monitoring your progress closely after surgery can he help you achieve your goals. He will see you daily for several days after surgery and stay in close communication with you after you leave his direct care. Follow up is provided in person and by photo, email and Skype. Dr. Solomon will be happy to provide answers about your personal cosmetic concerns.
Contact Us
Revision surgery requires flexibility and creativity because the issues of each individual are unique. The correct solution will be customized by Dr. Solomon. After the surgery has been performed, the progress of the individual should be monitored closely to ensure the goals of the surgery have been achieved. Call (424) 320-8878 today to schedule your consultation and learn more about Penile Revision Surgery!
How It's Done
Some of Dr. Solomon's methods of revision include:
Removal of scar tissue to restore length
Revision of abdominal wall surgery to restore length
Removal of fat grafts and replacement with tissue grafts
Repair or removal of old grafts and replacement with new tissue grafts
Scar revision after infection or distortion from failed silicone enlargement implants
Performing revision surgery requires creativity and flexibility to address each unique case. Dr. Solomon has enough experience to be able to customize a solution for you, no matter how challenging your situation may be.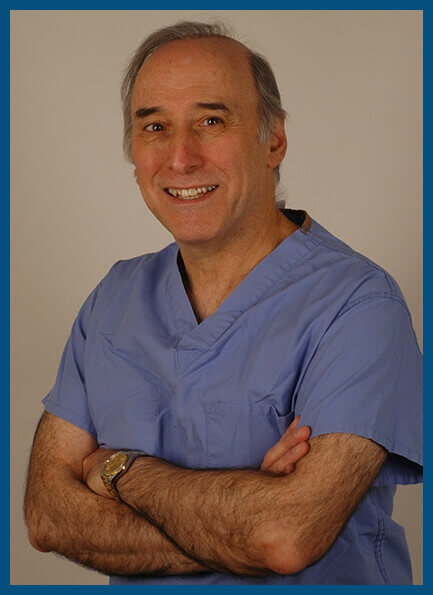 Philadelphia Plastic Surgeon
Mark P. Solomon, MD
Mark Solomon attended the Franklin & Marshall College prior to entering medical school at New York University School of Medicine in New York City, where he earned his medical degree. He then completed his general surgery residency at Thomas Jefferson University Hospital and the Hospital of the University of Pennsylvania. Dr. Solomon then completed his plastic surgery fellowship at the Hospital of the University of Pennsylvania. He then did further plastic surgery fellowship training at Hopital Necker Enfants Malades in Paris, France. He has been in practice in the Philadelphia area for over 20 years. Dr. Solomon was one of the first plastic surgeons in his field to offer hair laser removal treatments, endoscopic brow lifts, breast reduction using liposuction, penis enlargement surgery, labia reduction and Tissel Fibrin glue for face lifts and body contouring. He provides innovative techniques, a rare uniqueness and individual attention to each patient.