Breast Augmentation
by Dr. Heather
Apr 5,2021
Hello! Ok, let me start by saying that Dr. Solomon is THE BEST. The reason I stand behind 5 stars is simple. I received a breast Augmentation 17 years ago and everything went beyond well. Not only did my breast look fabulous they still look fabulous after 17 years. I just left his offices for my 2nd check up in the past 17 years and they look and feel like they did when they were new. Not only did the check up cost ZERO dollars the but the cander and expertise are priceless. Look no further. Dr. Solomon is extremely honest and won't do anything that won't be perfect. Thanks DOC you Rock!
Category: reviews
Powered by Crystal Clear Digital Marketing Reviews
Live Life With Confidence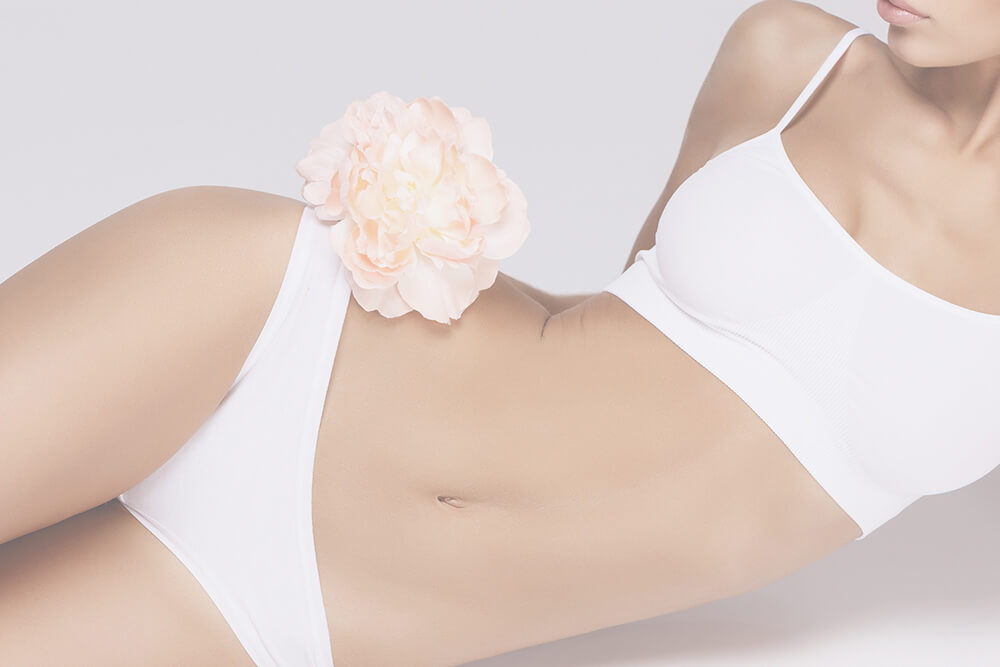 What Is a Labiaplasty?
Also known as labia reduction, labiaplasty is a surgical procedure that's performed to reduce the length of the labia minora, the fullness of the labia majora or both. This form of feminine rejuvenation is increasing in popularity all over the world. The procedure enhances a woman's self confidence in the most intimate of settings.
How It Works
For patients who need correction of the labia minora, the excess tissue is reduced to limit the labia minora from hanging below the labia majora. Other women request alteration of the labia majora that may include removal of excess tissue or addition of fat or fillers to fill out the thinned labai majora and mons pubis. These procedures can also be performed to correct asymmetry of these areas for a more aesthetically attractive appearance.
Benefits/Advantages of Labiaplasty
Decreased discomfort or pain from wearing tight clothes; reduction in pinching and chafing sensations; less prominence in appearance; reduced discomfort and embarrassment during sexual intercourse; minimizes self-consciousness; the results are permanent.
Candidates for Hymen Repair
A hymenoplasty procedure is a great option for women who are looking to ensure that their hymen tissue is properly intact. For women with damage, or lack of development, or are self-conscious, hymen repair could benefit you.
Contact Us
The well-being and overall health of each patient is Dr. Mark P. Solomon's main goal. If you would like to learn more about this exciting procedure, call (424) 320-8878 today to schedule your consultation. We look forward to hearing from you!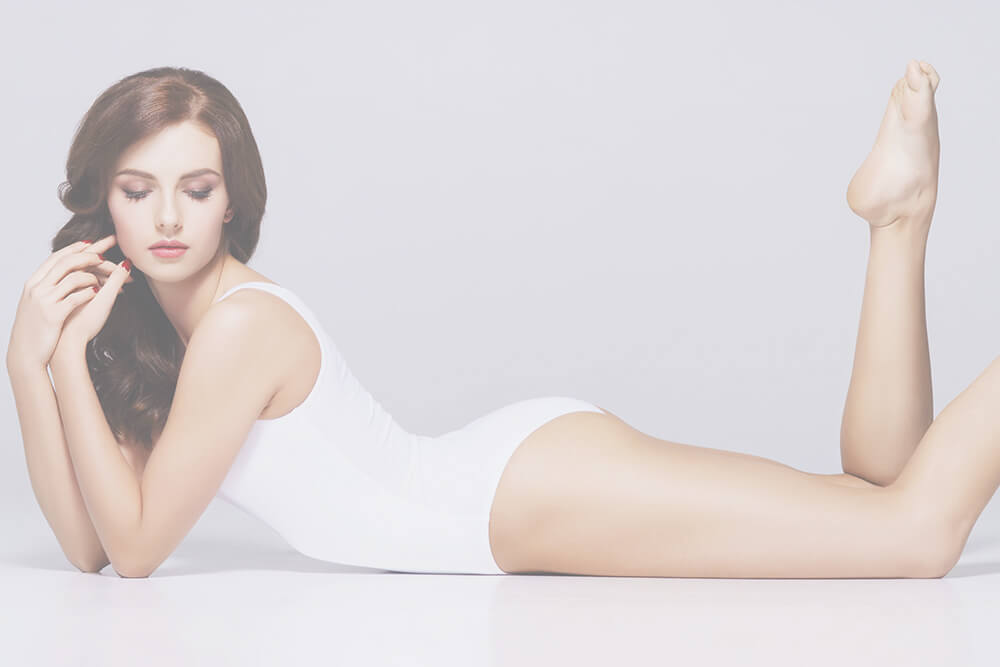 What is Hymen Repair?
Hymen repair, also known as a hymenoplasty, is a personalized procedure that is designed to effectively restore damaged tissue, or create one in women who may have only a partial hymen from birth. Depending upon a patient's needs, this surgery may be performed under local anesthesia in the office, or in the operating room with sedation or general anesthesia for optimal comfort. The procedure is generally quick with average times lasting about an hour. During the procedure, the remaining damaged tissue is gently stitched together, allowing the hymen to naturally heal on its own. For women with deficiency of tissue, local vaginal tissues can be mobilized to add to the hymen repair. Recovery following the procedure includes normal hygeine. There may be slight bruising in the region. However, pain is generally minimal.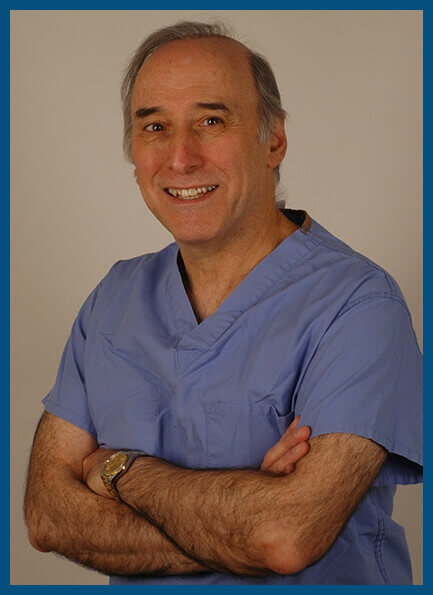 Beverly Hills Plastic Surgeon
Mark P. Solomon, MD
Mark Solomon attended the Franklin & Marshall College prior to entering medical school at New York University School of Medicine in New York City, where he earned his medical degree. He then completed his general surgery residency at Thomas Jefferson University Hospital and the Hospital of the University of Pennsylvania. Dr. Solomon then completed his plastic surgery fellowship at the Hospital of the University of Pennsylvania. He then did further plastic surgery fellowship training at Hopital Necker Enfants Malades in Paris, France. He has been in practice in the Philadelphia area for over 20 years. Dr. Solomon was one of the first plastic surgeons in his field to offer hair laser removal treatments, endoscopic brow lifts, breast reduction using liposuction, penis enlargement surgery, labia reduction and Tissel Fibrin glue for face lifts and body contouring. He provides innovative techniques, a rare uniqueness and individual attention to each patient.