Breast Augmentation
by Dr. Heather
Apr 5,2021
Hello! Ok, let me start by saying that Dr. Solomon is THE BEST. The reason I stand behind 5 stars is simple. I received a breast Augmentation 17 years ago and everything went beyond well. Not only did my breast look fabulous they still look fabulous after 17 years. I just left his offices for my 2nd check up in the past 17 years and they look and feel like they did when they were new. Not only did the check up cost ZERO dollars the but the cander and expertise are priceless. Look no further. Dr. Solomon is extremely honest and won't do anything that won't be perfect. Thanks DOC you Rock!
Category: reviews
Powered by Crystal Clear Digital Marketing Reviews
Live Life With Confidence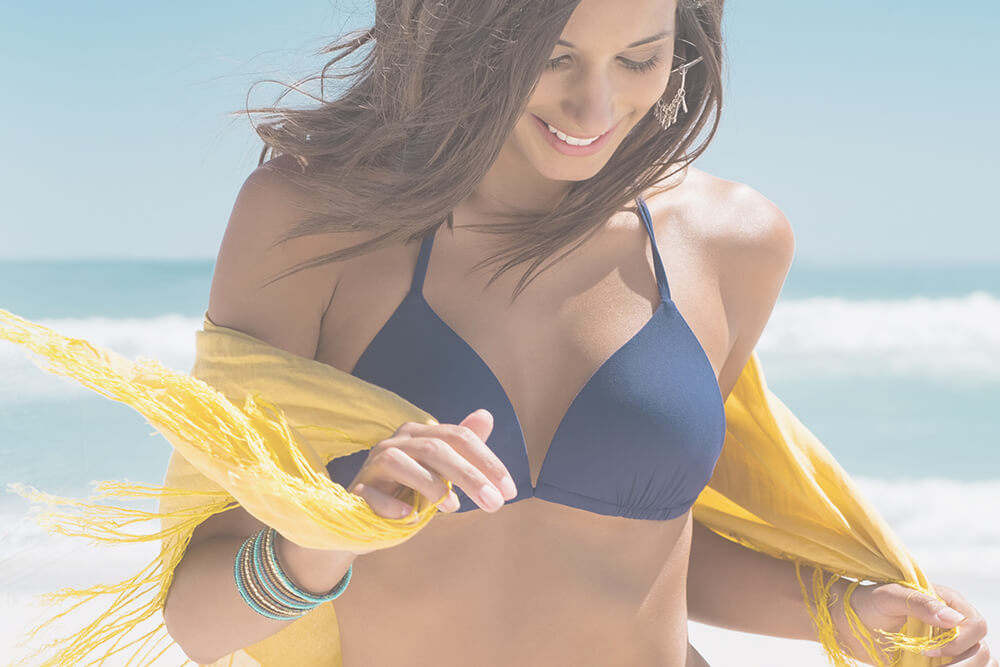 Why Consider Breast Augmentation?
Women choose to have this procedure for many different reasons. Breast augmentation is one of the most popular and effective procedures to correct breast asymmetry, increase breast volume and treat other problems such as tuberous breast abnormalities. Other reasons to have breast augmentation include:
Restore breast fullness that may have been lost after pregnancy and breast feeding
Enhance self-image
Add balance to your body to better compliment a your silhouette
Feel more confident in a wide variety of garments and situations
Before & After Results


Considering Breast Augmentation?
Breast augmentation, a plastic surgery procedure to increase breast size and enhance breast shape, is performed through the placement of silicone or saline implants. The goal is to enhance a woman's natural proportions and create a more symmetrical, aesthetically pleasing breast shape. Whatever your personal reasons, the changes in your body and in your self-image after this surgery are astounding. Contact the office of Dr. Mark Solomon today and schedule your initial consultation.
Learn Your Options
Our aim is to help you achieve your personal cosmetic goals. We offer you all the advice you need to be well-informed and decide if cosmetic surgery is for you. Dr. Mark Solomon will talk to you about your aesthetic goals: what you would like to change and how you wish to improve the way you look. He will then perform a thorough examination and discuss various ways of balancing the goals you seek with the features you now possess. He will discuss the results you can expect as well as the alternatives available.
Contact Us
If you're considering this breast augmentation, contact the office of Dr. Mark Solomon today and schedule your initial consultation. Dr. Solomon has performed thousands of breast augmentations. Place yourself in the hands of a true expert who offers unparalleled, compassionate care. Our team is happy to answer any of your questions. We look forward to hearing from you! Call (424) 320-8878 today to schedule your consultation and learn more about Breast Augmentation!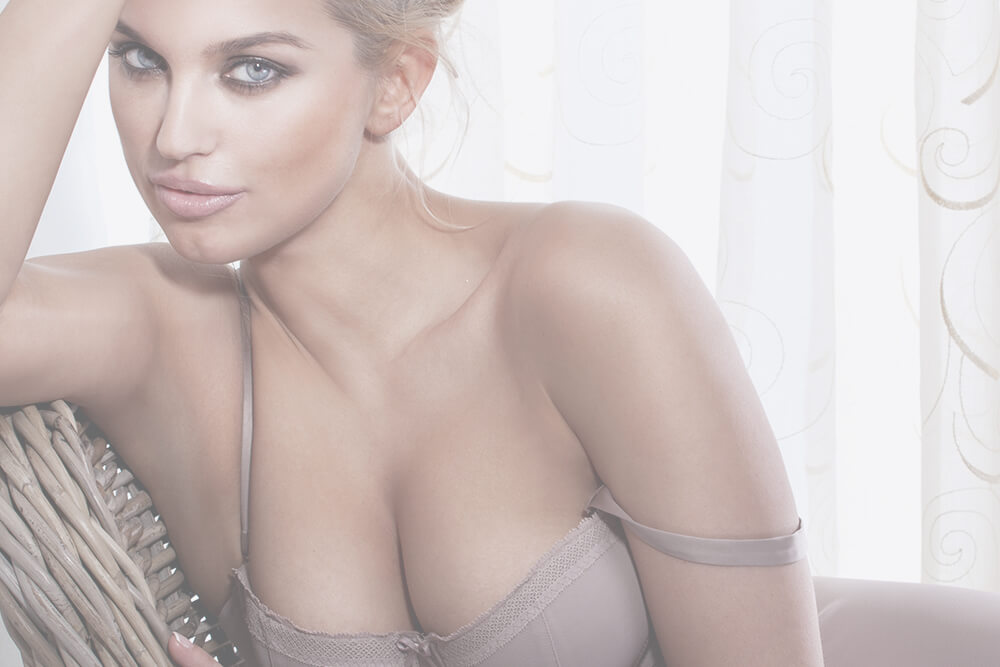 What Types Of Implants Can You Get?
Dr. Solomon will discuss your particular needs and help you decide which implant to use to achieve the perfect results. Some additional information is on this page for you to consider.
Silicone Gel Implants
These implants provide the softest and most natural feeling. A rippling effect is less likely, and they provide you the most natural look and feel.
Saline Breast Implants
A slightly smaller incision can be used because they are filled at the time of the surgery to adjust to your body type and breast size. Like silicone implants, they provide of upper pole fullness and projection and look very natural. Because they are filled with salt water, they can ripple in patients with thin tissues. Unlike saline implants, they may deflate spontaneously requiring surgery for replacement.
The IDEAL IMPLANT™
These implants make an ideal alternative to silicone implants. Filled with saline, they have the feel of silicone due to the way the baffles within them absorb the waves in the saline. They are a great option for women who would prefer not to have a silicone gel filled implant.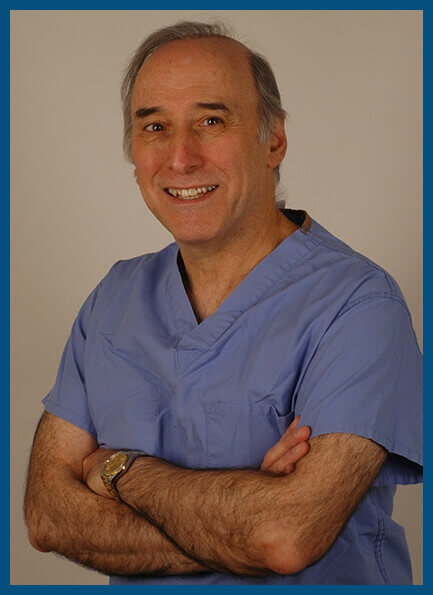 Beverly Hills Plastic Surgeon
Mark P. Solomon, MD
Mark Solomon attended the Franklin & Marshall College prior to entering medical school at New York University School of Medicine in New York City, where he earned his medical degree. He then completed his general surgery residency at Thomas Jefferson University Hospital and the Hospital of the University of Pennsylvania. Dr. Solomon then completed his plastic surgery fellowship at the Hospital of the University of Pennsylvania. He then did further plastic surgery fellowship training at Hopital Necker Enfants Malades in Paris, France. He has been in practice in the Philadelphia area for over 20 years. Dr. Solomon was one of the first plastic surgeons in his field to offer hair laser removal treatments, endoscopic brow lifts, breast reduction using liposuction, penis enlargement surgery, labia reduction and Tissel Fibrin glue for face lifts and body contouring. He provides innovative techniques, a rare uniqueness and individual attention to each patient.